Across the three-day conference, EventTech 2018 showcased the latest technologies, newest trends, top best practices, and biggest case studies.
Our team was proud to join the conference creators, Event Marketer Magazine, and take the stage twice to bring back the conference's perennial favorite session.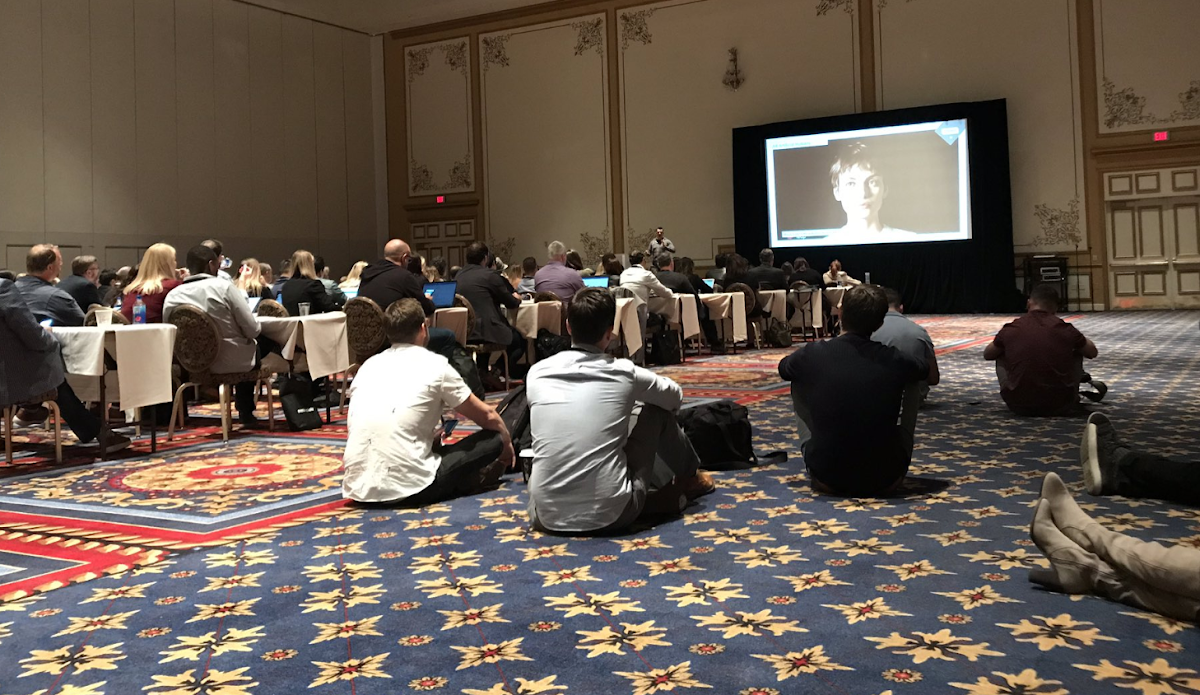 During the conference we also revealed the 2019 edition of our popular Event Technology Landscape. With a completely overhauled set of categories and 444 providers (nearly 2x growth since our 2018 edition), our landscape – just like the EvenTech conference – continues to show the rapid growth and impact of event and experiential marketing technologies.
You can download our EventTech 2018 presentation here or review it below.
---
15 Tech Trends To Bet On
In what has become EventTech's annual in-demand standing-room-only super guide, this fast-paced trend spotting session will take you around the world for a sneak peek at the latest and greatest technologies you've probably never seen before.
Uncover macro trends in the industry, see how brands are tapping new technologies and walk away with a tablet full of inspiration, cutting-edge ideas, and fresh technologies to try at your next event.
Here are the headlines for the 15 technology-driven trends that were showcased in our presentation:
Dynamic Materials
Edible Materials
Hackable Minds
Playlists for Just You
Sound Control
Robots, Roving
Robots, Everywhere
Virtual People
Facial Recognition Everywhere
Data Ownership
Blockchaining Brands
Dynamic Digital Out of Home (DDOOH)
Videos, More Personalized
Screens, In New Forms
Smarter Glasses
---
If you would like to dig in further on either of these presentations, please reach out. We'd love to keep the conversations going.