They rely on the element surprise and that certain wow factor, but when they're done right, they thrive. Here are a few of our favorite pop-ups, activations, and marketing stunts of 2015.
Samsung's Safety Trucks
The Samsung Safety Truck campaign was launched in June to promote road safety. Samsung installed cameras in the front of its trucks and screens in the back. The screens played real-time footage of what was going on in front of the truck, creating a virtual window through the truck that allowed drivers to see what was happening and prevent accidents.
Lyft's Back to the Future Day
On October 21, which was Back to the Future Day thanks to the movie "Back to the Future," New York Lyft drivers gave out free rides in DeLoreans, the car seen in the famous film. Fans of the 1985 hit loved the stunt.
Neutrogena's Makeup Removal Cover
This year, makeup and skincare giant Neutrogena teamed up with the magazine "Caras" for a marketing campaign. Each August issue came with a pack of Neutrogena face wipes, and readers were encouraged to "wipe" the makeup off of the model on the cover of the magazine. Not only did it show the effectiveness of the product — not to mention provide free samples — but this campaign launched during a time when using "real" women for models was a hot topic.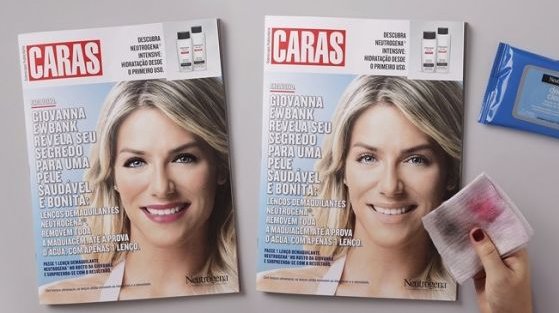 Christmas Dinner at Hogwarts
To promote movies starring everyone's favorite young wizard, Warner Brothers hosted a two-course meal in the studio's Hogwarts Great Hall. Attendees received a tour of the studio and a meal in a room decorated just like the dining hall in the best-selling books.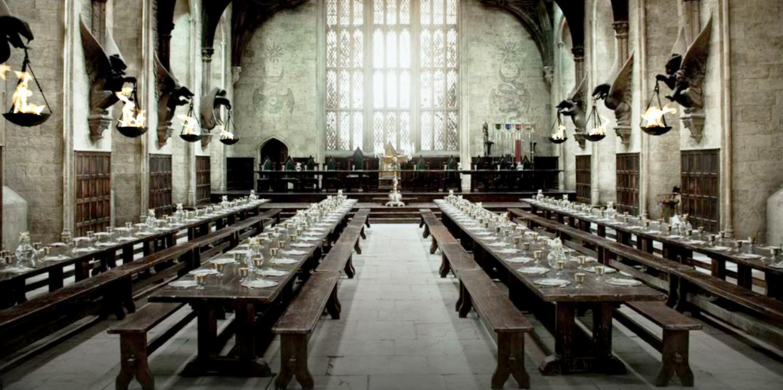 What did we learn?
For starters, just like the Warner Brothers' campaign, a touch of imagination can add a bit of magic to any marketing effort. Lyft's campaign emphasizes the importance of timeliness and relevance. The Neutrogena one is proof that a little use of props can go a long way in attracting the attention of consumers. Finally, the Samsung campaign teaches marketers that adding a good cause to a stunt is sure to make it a hit.
We're excited to see what 2016 will bring us in creative activations and stunts. Tweet at us to let us know your favorites!