In today's content-driven world, the material that makes the most impact is audience-centric and customizable. And that includes live events. Which means today's event professionals need to be less focused on how we used to do things and more in tune with how audiences want us do things. In short, our industry needs to do a better job of tailoring our content to meet audiences where they are. And that starts by being more cognizant about what audiences want out of an event. "By grouping people by common needs, goals, and learning styles, you can create the right experience for what," Cramer Senior, Abbie Reynolds, explained.
To help, we have identified 4 types of event audiences based on common behaviors and motivations to help build stronger agendas:
Skill Building: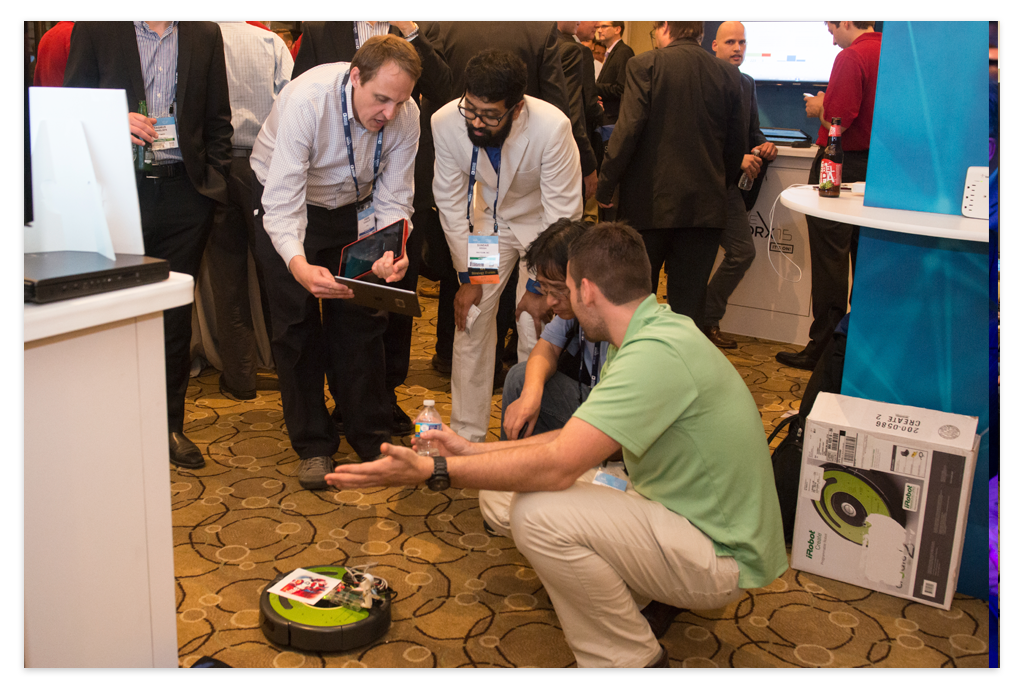 Those who attend for Skill Building are attendees who want to gain knowledge from the event. Either to improve their understanding of a product or learn applicable practices for their careers, they want to leave the event having gained new insights that they can bring back to their jobs and organizations. Skill Building attendees are also the most eager to consume as much of the events' content as possible.
Likes: Industry Lectures, Instructional Courses, Hack-a-thons/Garage Sessions, On-Demand Content
Socializing:
The attendee who is motivated by Socializing wants a direct way to engage with their community by interacting with speakers and attendees. They are not going to be as interested in WHAT is at the event as they are WHO, and want to socialize more than learn skills and insight they already possess.
Likes: Breakout Sessions, Q&As, Meetups
Exclusive Access:
As this group is characteristically made up of VIP attendees, it's understandable that those who desire Exclusive Access are looking for an opportunity to do a check-in with the industry while having personalized and special insight into what is trending and increase their industry knowledge. As they want more of the individual treatment, their engagement is kept to a minimum as they want to gather insight without added effort in doing so.
Likes: Easy to Participate Sessions, Exclusive Keynote/Executive Access, Wine & Dine Experiences
FOMO: 
The least engaged of the event audiences, this attendee attends for overall awareness. With a severe case of FOMO (Fear Of Missing Out), they want to know enough to be informed about trends and general information about the industry to stay knowledgeable for their job without having to dive deeper into sessions. If there is a virtual option, attendees with FOMO behavior would prefer this to attending in person.
Likes: General Sessions, Well-known Keynote Speakers
The key focus for experiential strategy is on the audience itself. By better knowing your audiences' behaviors, the experiences will evolve more authentically in the future and For the Skill Building crowd, having industry keynote speakers is a must-have. Exclusive Access will want exactly that: an experience unique to the individual. Attendees focused on Socializing will love ice breakers and happy hours in-person. And having a virtual option will give those with FOMO the right amount of access they need. Keeping in mind the WHY behind the attendee journey will only help your event's agenda by addressing each behavioral style. "Instead of trying to change your audience's behavior," Abbie adds. "Considering why people attend is your secret weapon to provide content in the most enjoyable way possible."
*Photos by Cramer from PTC LIVEWORX 2015